Grapes and Corks
Transport
at Treigny
NICHOLAS BORLAND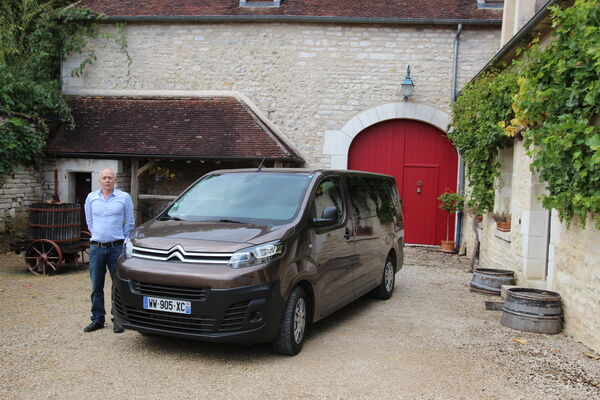 Nicholas BORLAND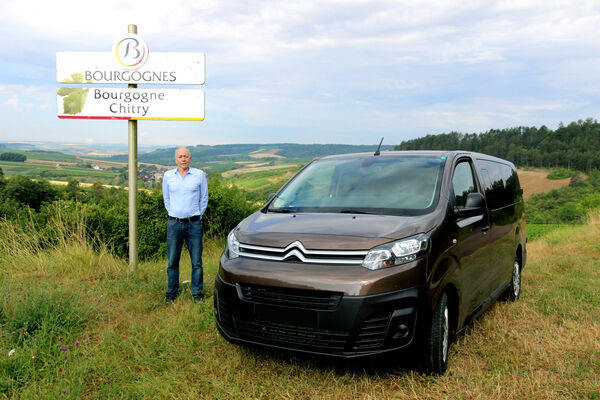 Nicholas BORLAND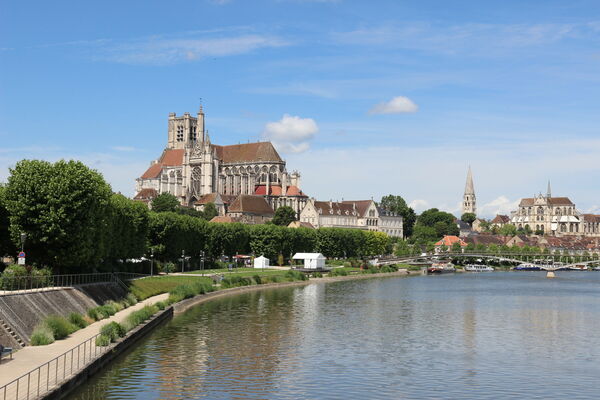 NICHOLAS BORLAND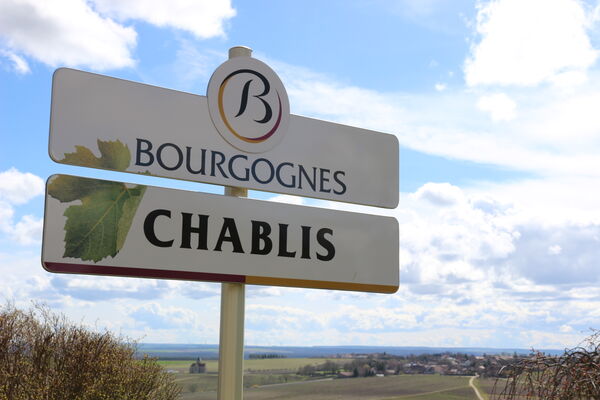 Nicholas BORLAND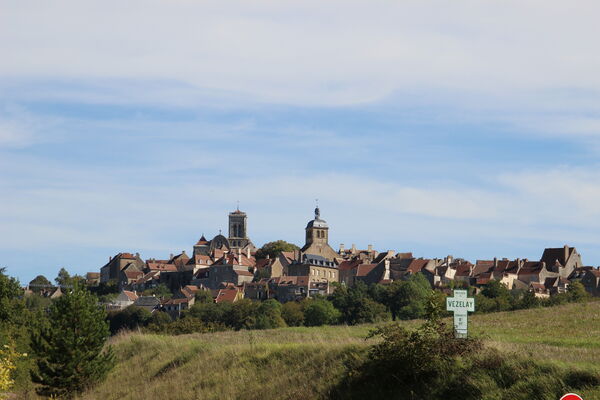 Nicholas BORLAND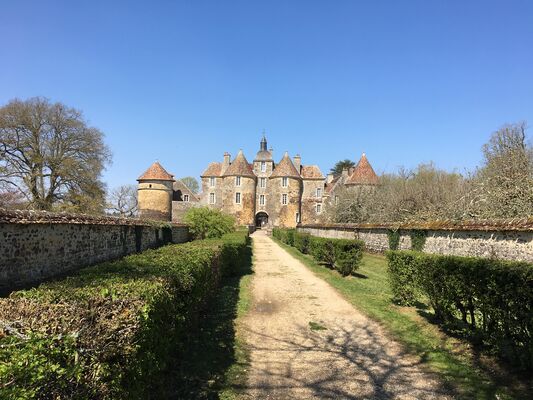 Nicholas BORLAND
With over 20 years' experience in wine and tourism, whether you choose a wine tour to Beaune, Chablis or Sancerre, we guaranty that your trip with us will be unique, informative, and especially fun! You will learn all about the different grape varieties, tasting techniques, vineyard and vinification methods, natural & biodynamic wine-making; and much much more! You will also visit timeless villages, see stunning countryside and find out about the history & culture of the region.
Openings

All year

* Ouvert toute l'année, tous les jours, 24 h /24.
NICHOLAS BORLAND

Nicholas BORLAND

Nicholas BORLAND

Nicholas BORLAND
Nicholas BORLAND

NICHOLAS BORLAND

Nicholas BORLAND
Leave a review about Grapes And Corks :
Bad

Average

Good

Very good

Excellent
Nous avons passe une superbe journée avec Nicholas. Nous avons goûté de très bons vins. La journée était enrichissante et instructive. Le repas du midi au bistrot était un vrai régal. Je recommande vivement !

Vins, paysages et convivialité

Nick est un guide qui connaît parfaitement le territoire et ses vins. Visites exceptionnelles l'été dernier dans le Chablisien, le Tonnerrois et l'Auxerrois (en 2 jours) à travers une belle campagne et des caves dotées de vins très appréciables et appréciés. Foncez, vous ne le regretterez pas !